Resources to Help You Grow and Thrive as a Salesperson
Maverick is a valuable resource to help accelerate your sales process – but the articles below also share some important tips gleaned from decades of experience in sales and business development.
Schedule a demo of Maverick by clicking here.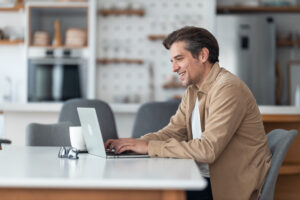 Thousands of professional emails are sent per person each year....
Read More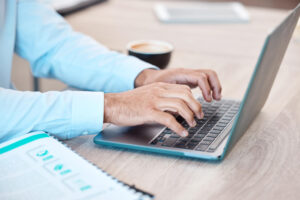 You think you're being a good colleague. You finish that...
Read More
A disorganized inbox full of emails can be overwhelming, intimidating,...
Read More
Let Maverick's team of lead nurture experts utilize our AI...
Read More
Another use case one of our clients shared with us...
Read More
Most of our clients use Maverick for sales and business...
Read More
Does good old fashioned persistence matter anymore in sales? You...
Read More
One of the toughest things about selling is qualifying leads...
Read More
When you are on vacation, hitting your follow-up sales tasks...
Read More
You're a salesperson, or in business development, or you're a...
Read More