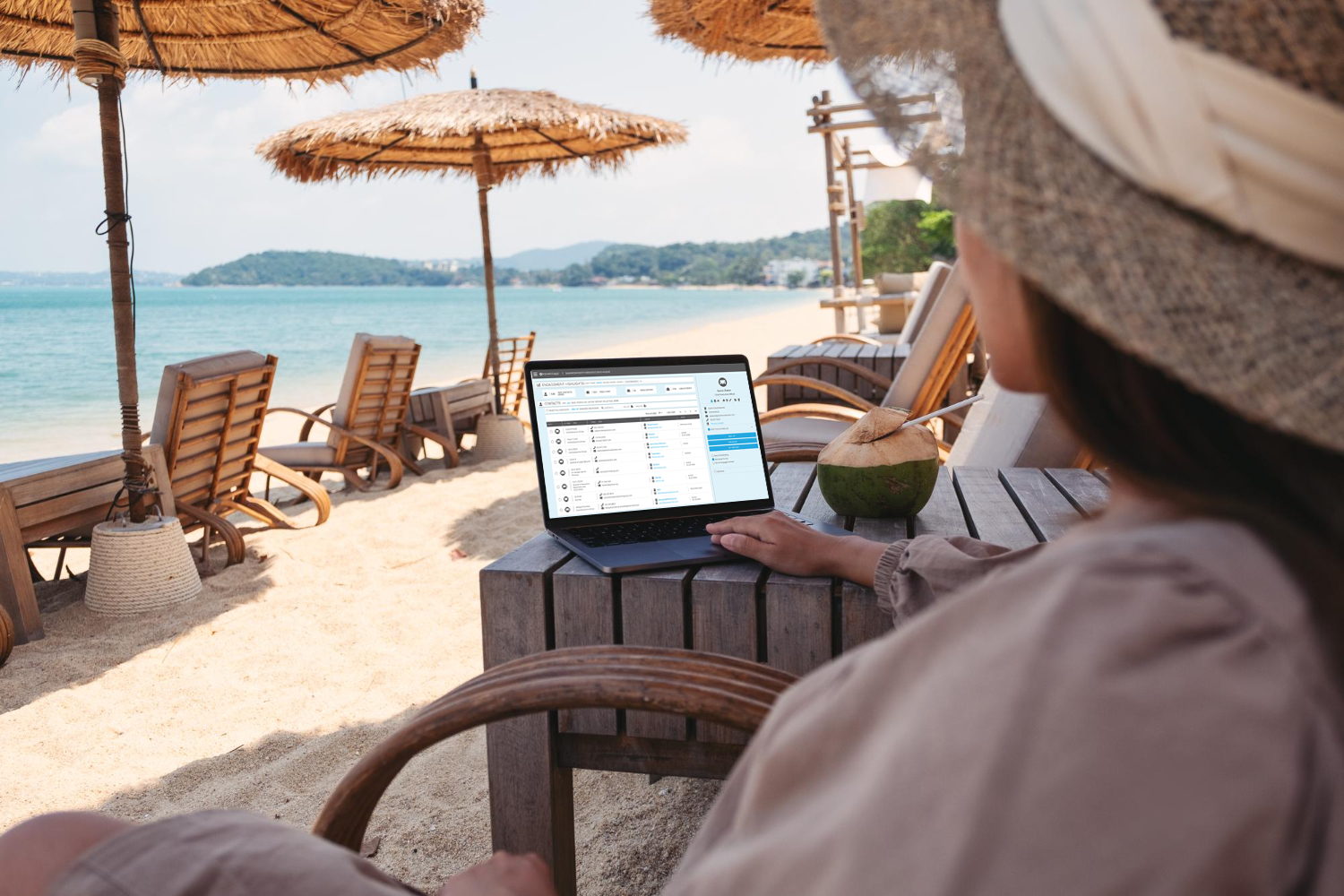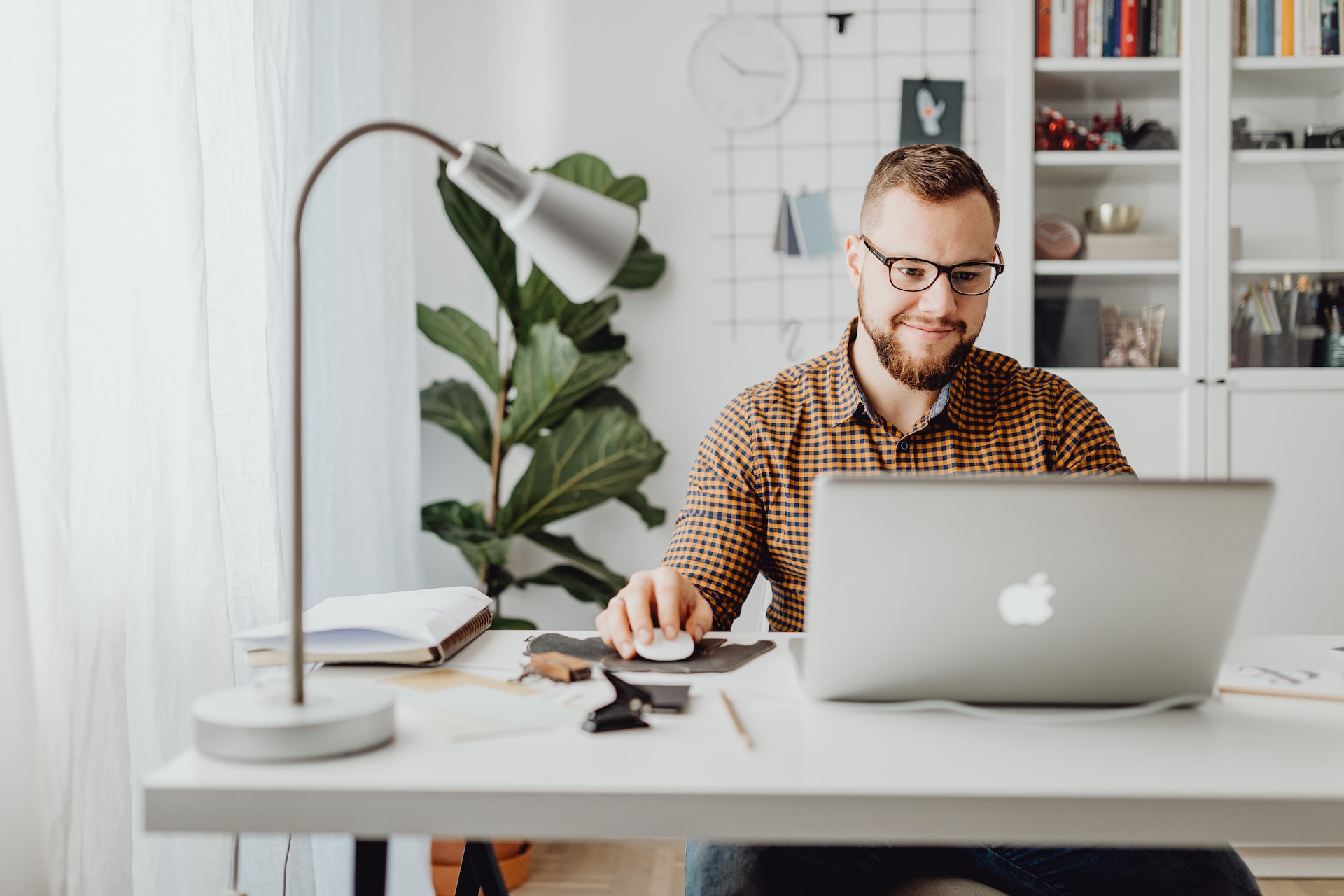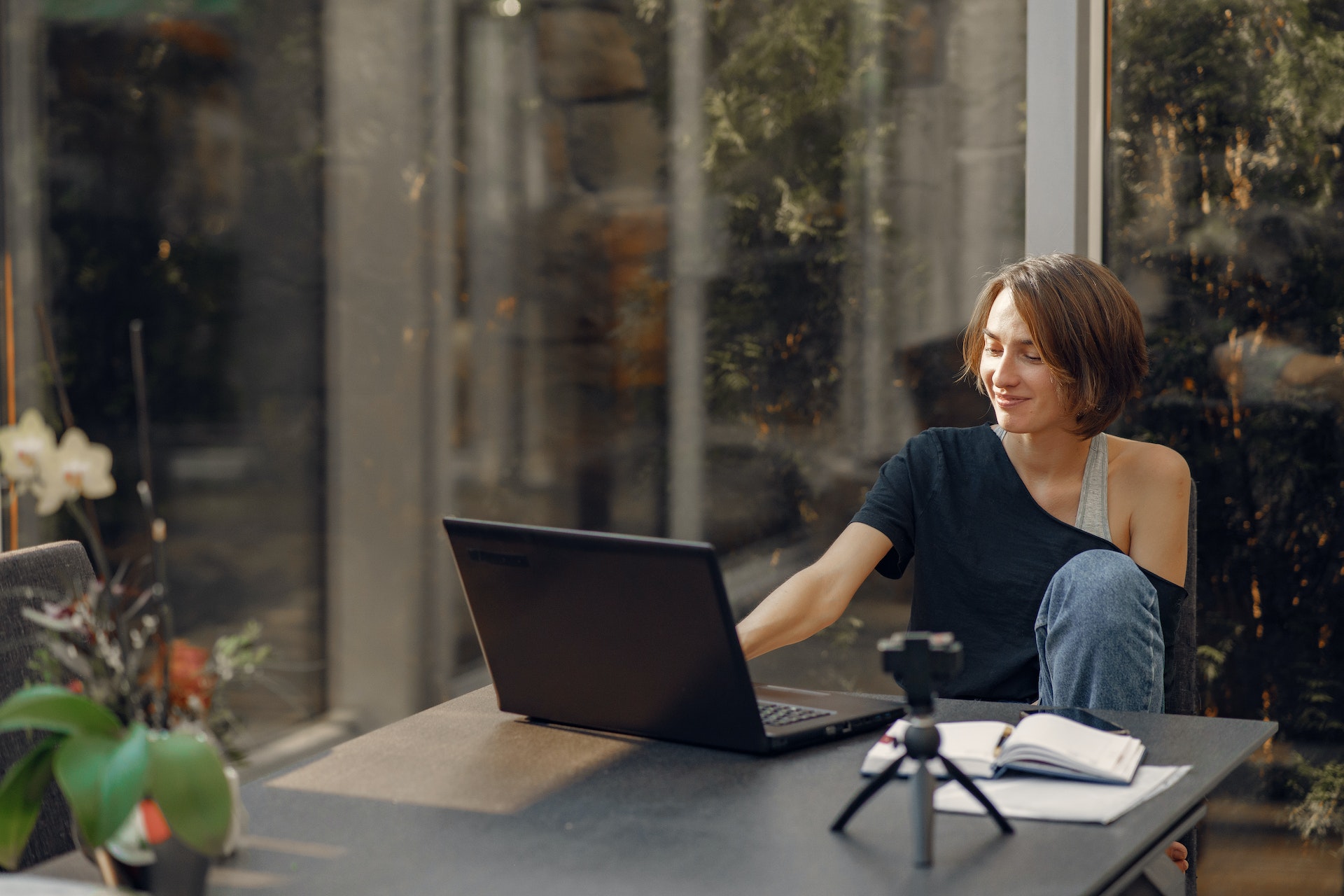 REAL-TIME LEAD GENERATION.
Real-time B2B contact generation
Fill your need for speed with new, verified prospects added to your funnel every weekday.
REAL-TIME LEAD GENERATION.
Stop wishing…
start closing.
Contact more verified prospects in less time with less effort.
REAL-TIME LEAD GENERATION.
What if you could have both? It's time to meet MaverickApp
Say Goodbye to Stale, Outdated "Lead" Lists!
Book more conversations. Make more sales.
01.
Quality prospects, delivered daily.
Easily tell MaverickApp who your perfect buyers are. Choose specific criteria to your company, click "go," then sit back and see your engagements happening automatically, every day.
02.
Send personalized responses,
automatically.
Stop managing your email task list and start closing more deals. Write a great set of emails and MaverickApp does the rest for you. Personalize and schedule replies to deploy later so you never miss an important follow-up again.
03.
Easily track your progress.
Simple reports in MaverickApp's dashboard allow you to quickly analyze what's working and what's not. Switch your approach when needed, then get back to doing what you do best, closing the deal.
"GTSG adopted Maverick in 2021, and it was responsible for 40%+ of our new opportunities. The MaverickApp team has been great to work with as the offering has continued to evolve. Based on these results and the quality of the experience, I have referred them to a friend of 20 years in a different area of technology, who has hired them for two companies. Then, due to a staff departure, I turned operations over to them in the form of a managed services agreement. Both the proactive AND the responsive actions taken by my support have been every bit as good as I could have expected from a regular employee."
Richard J. Byrnes Jr., Vice President, Strategy | GTSG Services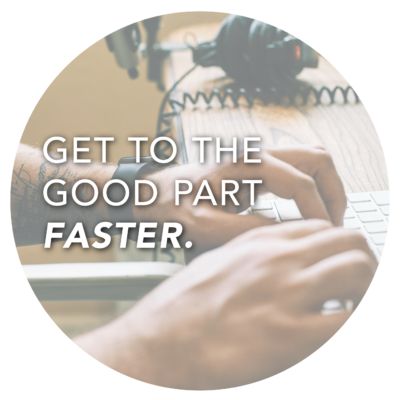 Sell Smarter, Sell Better, Sell Faster
MaverickApp users are doers. They're not content with the status quo, the old way of doing things. They want to find new and better ways to buck the system and succeed — faster.
Avoid Prospecting Burnout
MaverickApp lets you ditch prospecting fatigue by eliminating the need to build lists every day, manage and organize those lists, then follow up with each person on the list, and then re-follow up, etc. MaverickApp does it for you, automatically.
And it doesn't take sick days.
Increase the Power of Your CRM
Stop filling your CRM with contacts who you've never engaged with and will probably never reach out to.
MaverickApp automatically engages with prospects for you.
When they are ready, go ahead and easily export them to your CRM.
Timing is everything!