Blogs to Grow as a Salesperson
Sales is constantly changing and MaverickApp has your back. What worked yesterday may not work tomorrow. We've gathered research, webinars, and other resources into this section to help you grow as a salesperson and sell more.
Blogs to help you get made prospecting and sales skills.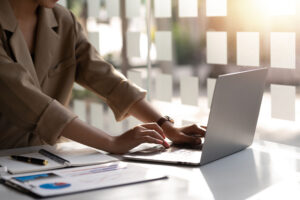 You think you're being a good colleague. You finish that small project that has been darkening your to-do list for days, and innocently send an email out letting your team know as you prepare to move onto your next task....
Read More