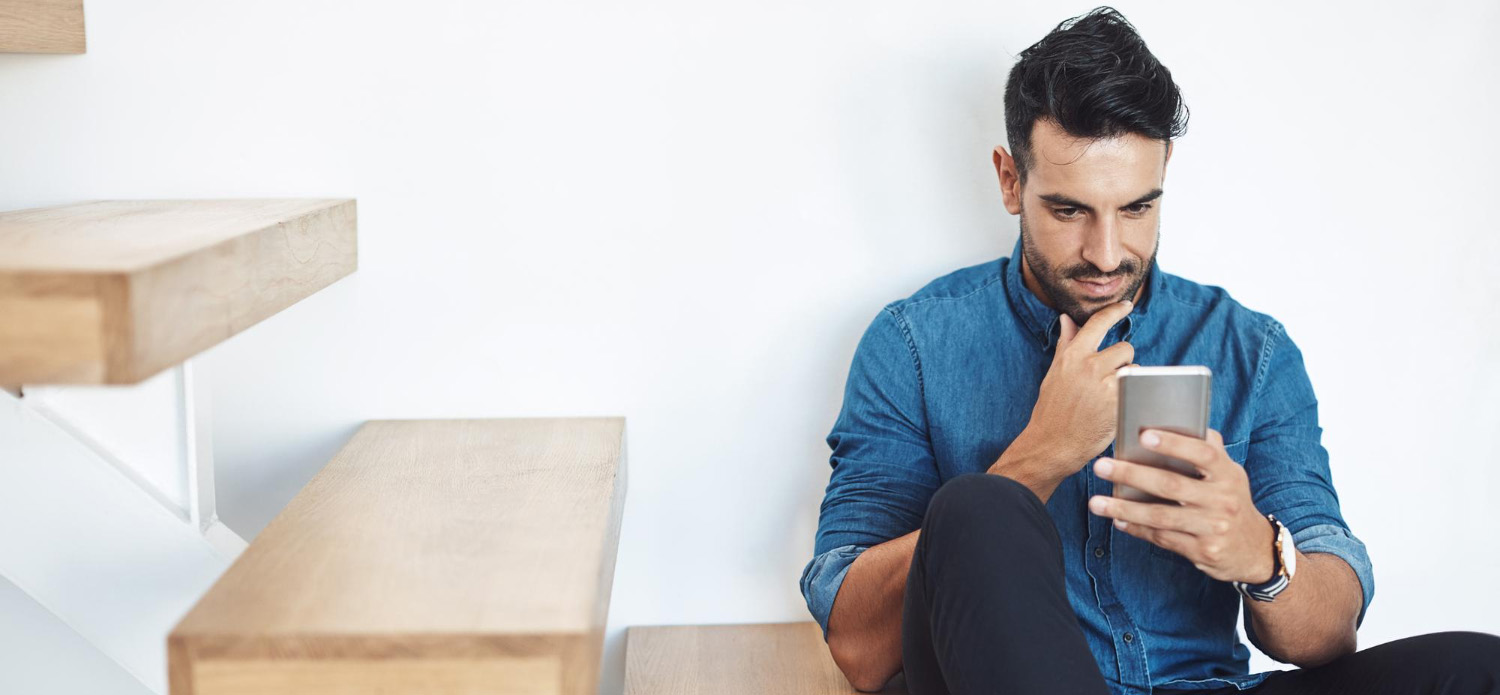 SEE YOUR SALES TAKE FLIGHT!
Want to see your
sales take flight?
Tips, tricks, advice, and more from our experienced Wingmen to help your sales and business development efforts soar.
Success with marketing requires multiple touchpoints. An email every few days may work, but bolstering the message on other channels multiplies its effect. In today's tech-filled world, your clients have many choices for finding you. Take advantage of these platforms to go to them and proactively seek them out.
Sending messages…