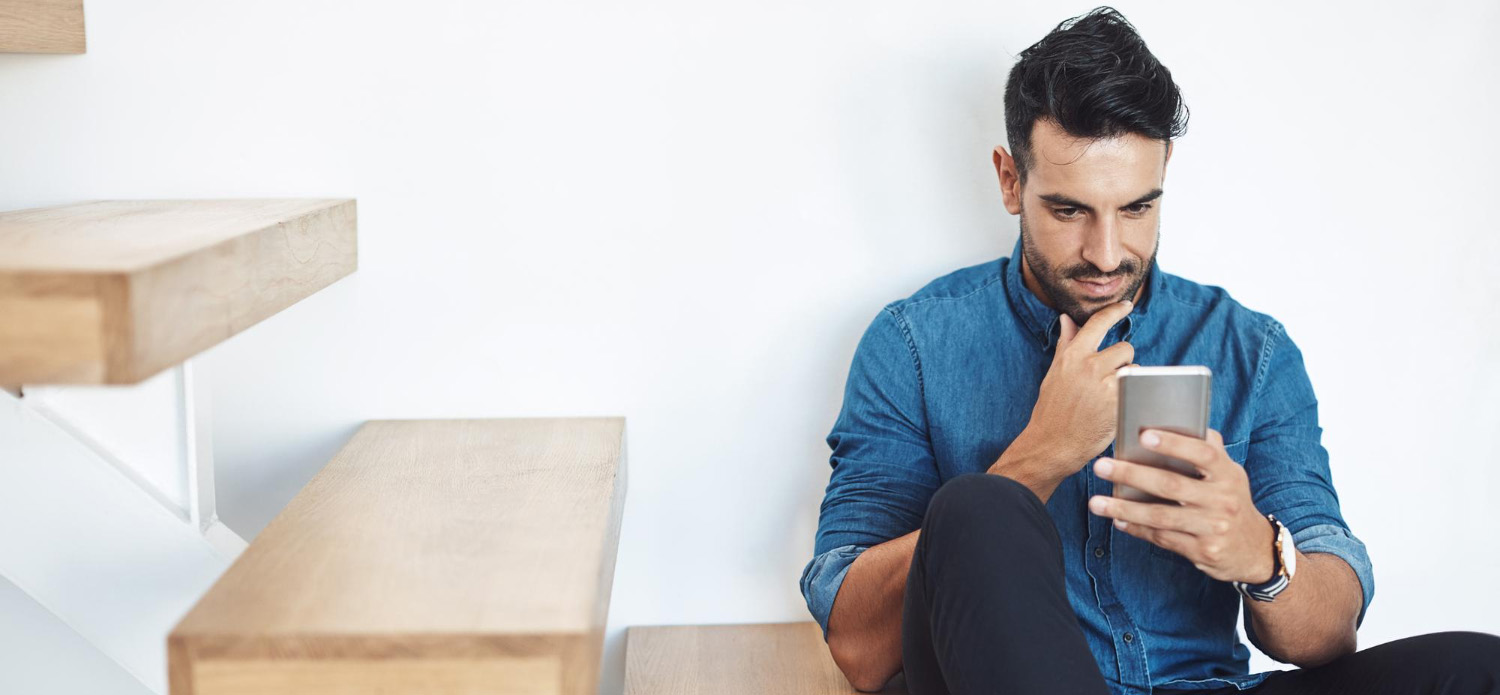 SEE YOUR SALES TAKE FLIGHT!
Want to see your
sales take flight?
Tips, tricks, advice, and more from our experienced Wingmen to help your sales and business development efforts soar.
Stop me if you heard these before…
"Hey there Mr. X, just following up!"
"Hey! Just checking in to see if you received my message"
Boring. Repeatable. Annoying and definitely not going to persuade anybody to answer the follow-up.
Such inefficient follow-up phrases and tactics have practically become the norm for …