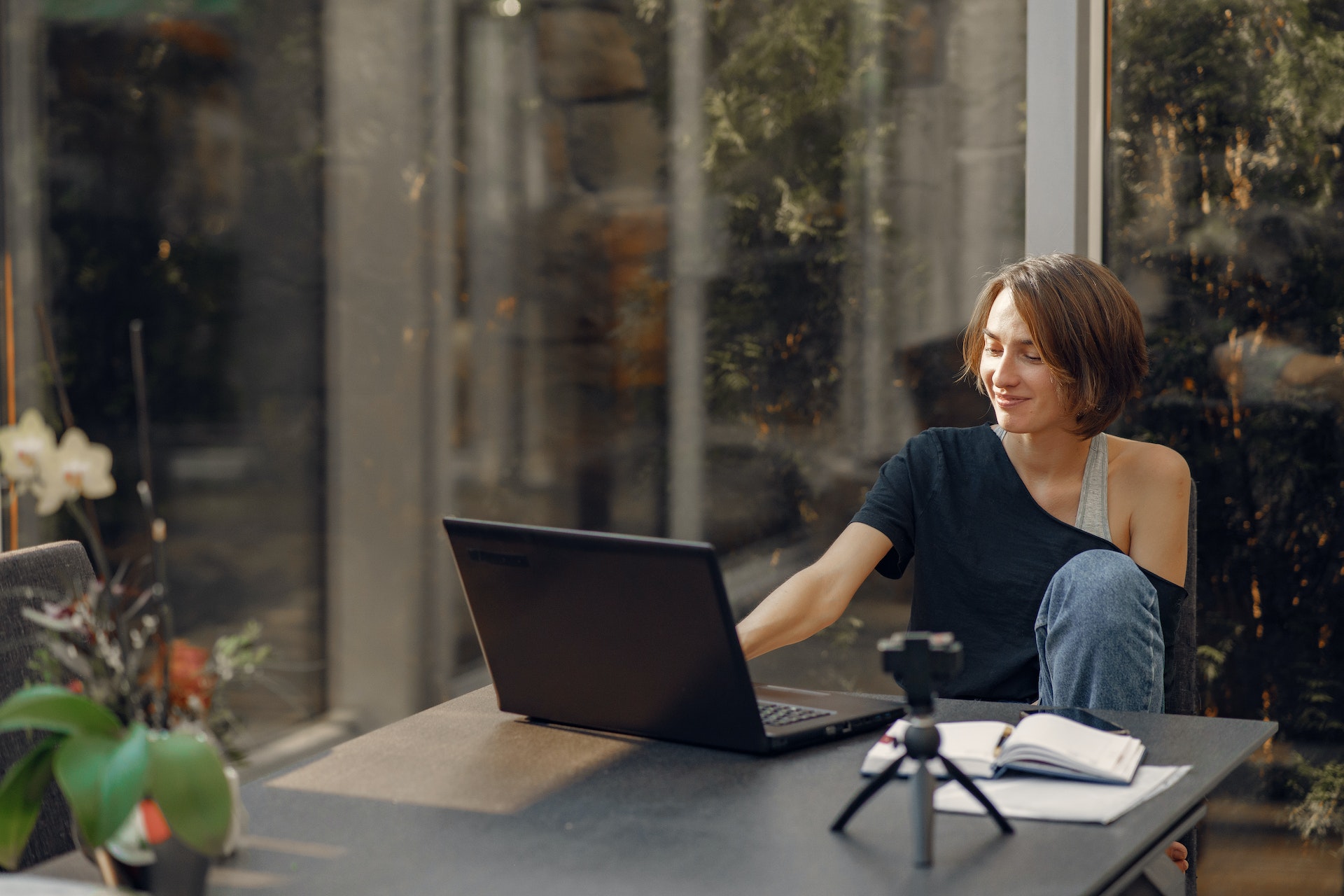 Consistent Pipeline + Consistent Engagement = Consistent Sales
CONSISTENT PIPELINE + CONSISTENT ENGAGEMENT =
MaverickApp has the tools you need to speed to success.
MaverickApp Fills Your Need for Leads. Faster.
One of the biggest challenges for an underperforming sales team is ineffective (let's face it, inconsistent) prospecting. Reps don't prospect because they are selling, and when the warm leads stop, it's back to the beginning: more prospecting.
Work Smarter. Right from Your Inbox.
Active, Continuous Prospect Research
Easily adjust search parameters and NEVER stop filling your sales funnel.
Gmail/Outlook Integration
Bring researched prospects and relevant content directly into your inbox.
TemplateAssist
No need to be a professional email writer. You can benefit from our successful templates.
Personalize Each Touch
Build rapport and trust with scheduled, personalized emails.
Bulk Import/Export
Bring your lists to MaverickApp to engage, then take QUALIFIED leads back to your CRM.
Do Not Engage
Ensure you don't accidentally prospect your current clients or competitors, and remove future engagements from prospects who choose to opt-out.
First Touch Auto Launch
Take engaging with unqualified prospects off your to-do list. Only respond to the people MaverickApp finds who respond to you.
Follow-Up Maneuver
Never have to remember when to follow up or what was relevant when you engaged the first time. Draft a detailed response and schedule it to deliver at the perfect time, later.
Nurture Maneuver
Continue to remind prospects that you are the best of the best until they are ready to say "Yes" with engaging communications over time.
Keep the top of your funnel full 100% of the time
Give your sales reps 37% of their day back so they can do what you want them to do: close business.