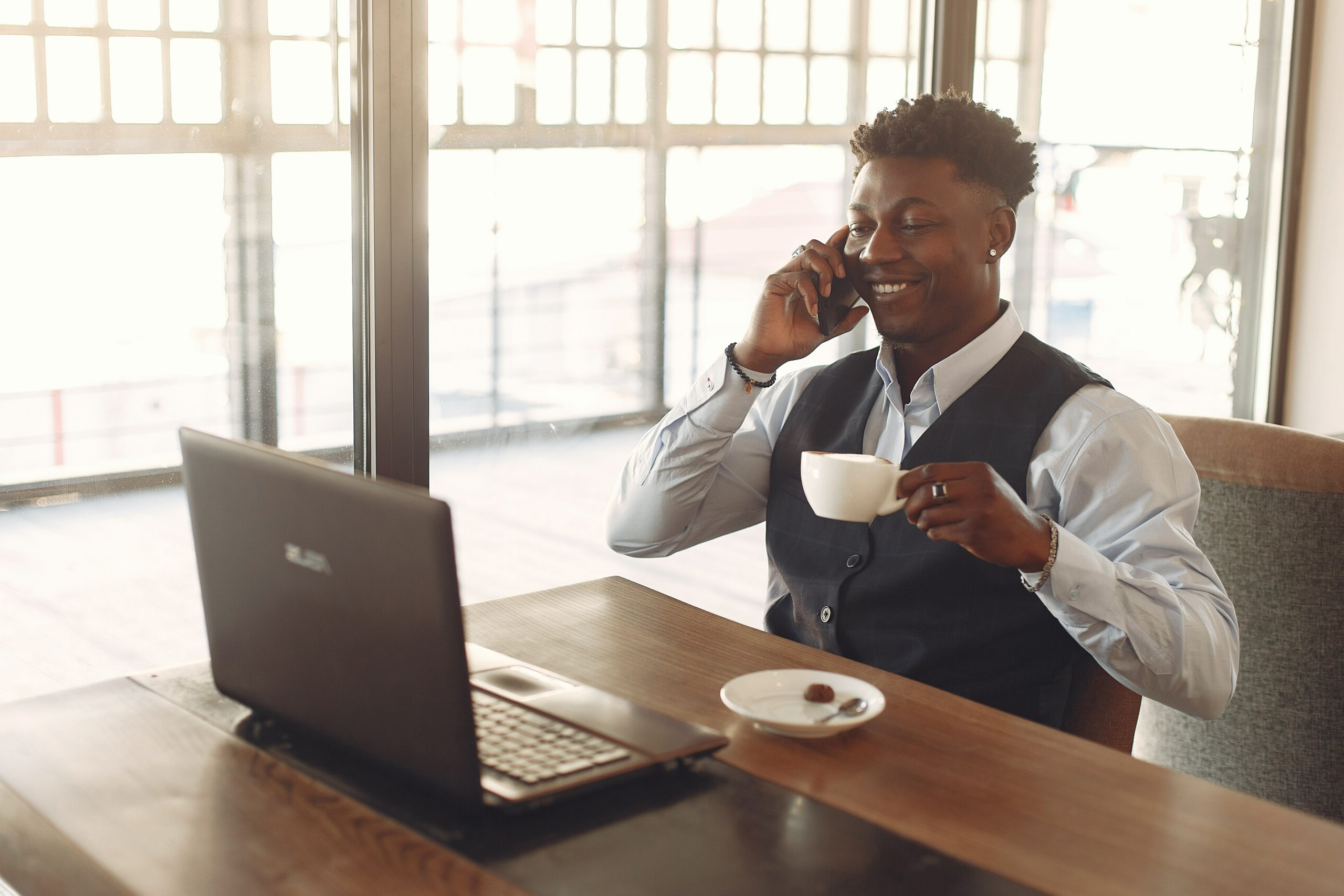 REAL-TIME LEAD GENERATION.
Your dedicated Wingman engages with qualified prospects on your behalf, filling your funnel and your calendar.
Ditch Your Funnel-Filling Duties
4
Hours saved
The number of hours using a Wingman can put back in your day. Use it to strategize, use it for deal-closing Zooms, use it to catch a ballgame. You're welcome.
$30K
Sales Rep vs. MaverickApp
Use your revue for more than payroll utilizing expert, personalized automation instead of adding an SDR to your payroll. Our (researched) guesstimate is that you'll save ~$30K per year!
0
Missed email replies
No sick days. No bad days. No vacations. Nope. Not one. MaverickApp engages daily, no matter what.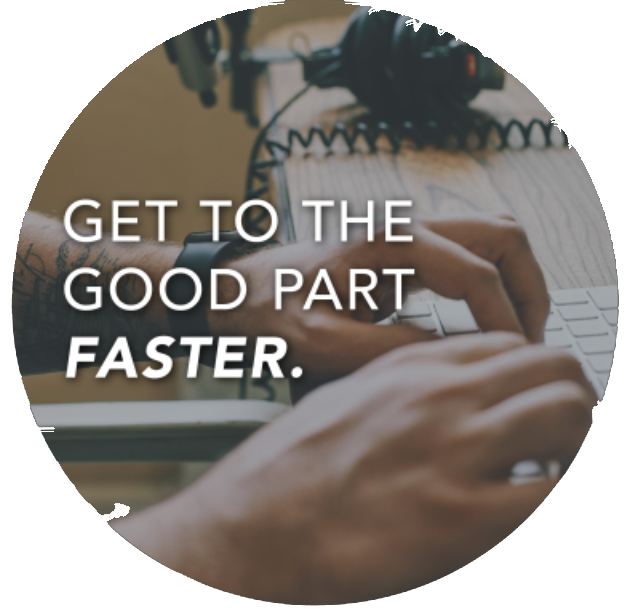 Your MaverickApp flight,
guided by your dedicated Wingman.
List building and crafting the perfect message are the most time-consuming, intricate, and easily skipped over pieces of the perfect sales funnel system. The solution: you need a sales development representative who has your six, all the time!
With Catapult from MaverickApp, our Wingmen help you create content, manage conversations, then deliver potential prospects directly to your sales team at the perfect time. They also meet monthly with you to go over your progress and answer any questions you may have.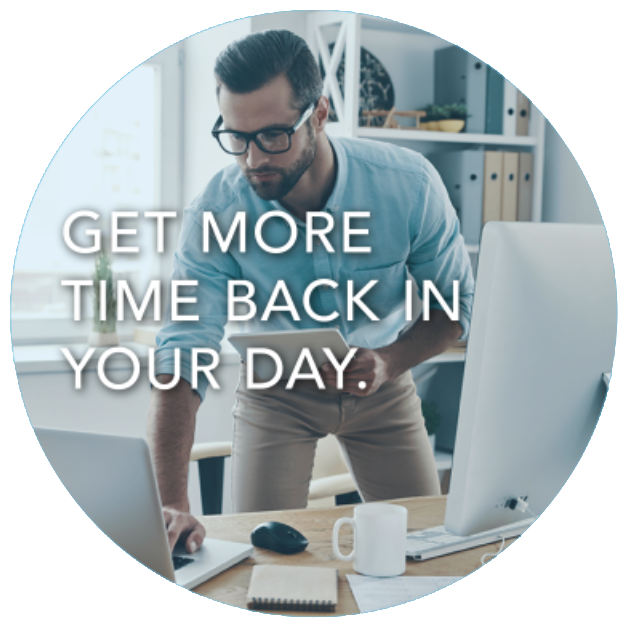 Put Your Prospecting on AutoPilot
It's like your own personal "easy button."
When MaverickApp's does the hard part for you, you get to the "fun" part faster. You know, closing the deal!
When you choose AutoPilot™ as your flight plan, your Wingman does it all–from writing your emails to warming up your prospects while you work on closing deals, moving projects forward… or enjoying more time with your friends and family. Go ahead, crush your to do list without worrying about your inbox.
With your Wingman taking over the boring day to day emailing administrative tasks, this is your chance to save time, save money, and do more of what makes your business unique.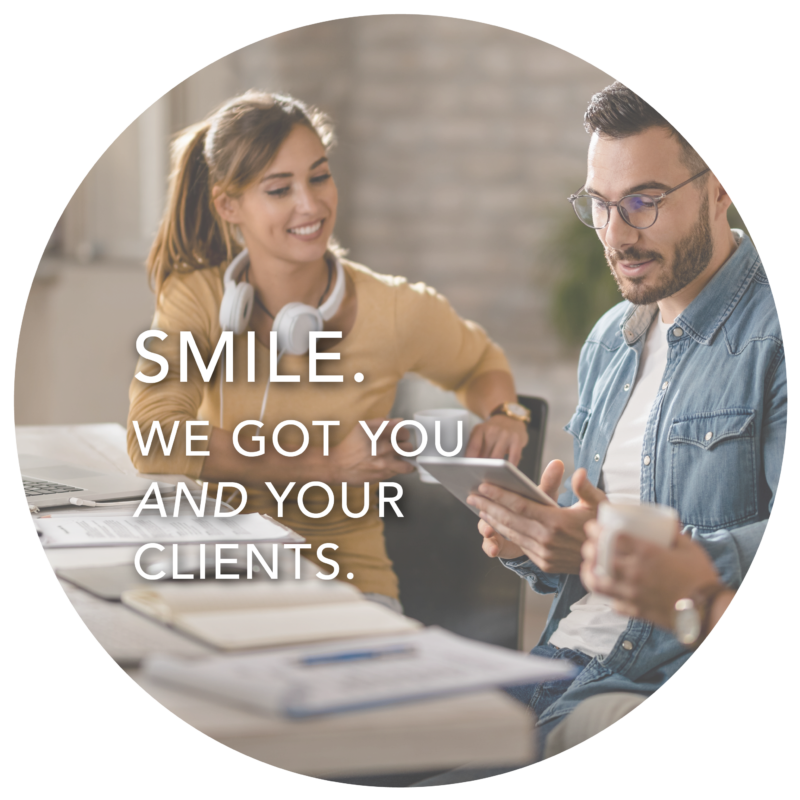 Running a Sales Team is Rough
Power up for success with our multi-seat solution.
When you book a Partner flight with MaverickApp, you'll be empowering your team to establish and maintain relationships with your biggest and smallest customers with the same consistency and attention. We have access to the right prospects you and your clients are looking for.
Simplify your funnel filling efforts with one platform for all. Easily seek and find new prospects, personalize engagement email series, and book consultations for each of your reps, or on behalf of your clients. Each member of your crew will be provided with a continuous flow of relevant information, enabling success in the capacity you intended for them.
Once you sign on, you and your team will be trained by the best of the best to seek targets on behalf of your clients using the MaverickApp platform. Our top Wingmen train you and then support your efforts as you grow.
It's time to work like a Maverick.
Our Wingmen Draft Really Great, Action-Inspiring Emails…
Put their skills to use to fill up your sales funnel, meet more prospects, and close more deals, faster. They take the tedious task of email management off your to-do list. When you choose Catapult or AutoPilot, your Wingman will dig deeper, build relationships, and track your prospects for you.
When your prospects are ready to become a customer, your Wingmen will let you know and you can take it from there. And, the best part? You get all the credit!