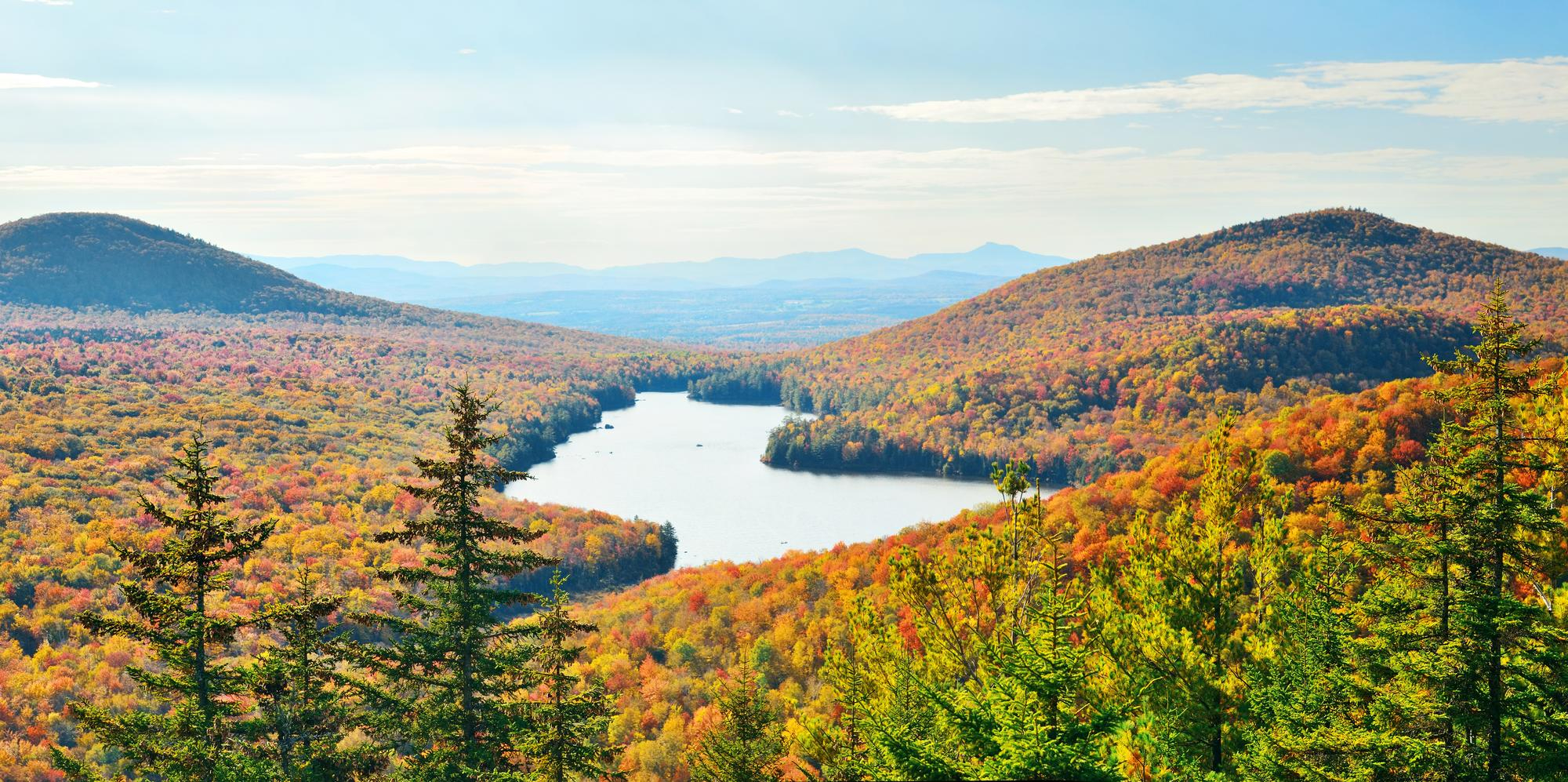 Consistent Pipeline + Consistent Engagement = Consistent Sales
Created by sales people for sales people. MaverickApp is the only prospecting tool that works hard to add quality prospects to your funnel every single day so you don't have to.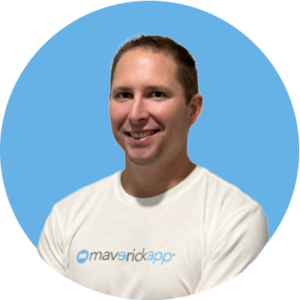 Meet Brent
Our founder, Brent Hale, managed sales teams across multiple industries. Time and again, no matter the industry, he encountered the same issues from his sales teams. When there were hot prospects on the hook, the pipeline dried up; and when the hot prospects either closed or didn't, it was tough to backfill.
It occurred to him that there was no reason that prospecting and enablement couldn't happen at the same time. So Brent developed the concept of a best-in-class sales prospecting engine that had a prospect enablement tool bolted onto it. The two tools, together, are called MaverickApp. Its purpose is to teach the lost art of prospecting and ensure the efforts of the sales reps who used it were able to consistently engage with their prospects and customers.
His vision was very close to what MaverickApp is today: a smart, ever updating prospect list assembling machine that searches based on the sales reps' criteria and automatically sends customized emails on behalf of the individual sales rep.
Today, MaverickApp ENGAGE™ even acts as an extension of a sales rep, sending automated emails and responses to the prospects found.
MaverickApp's maneuvers allow B2B salespeople, client success teams, development staff—whoever needs to reach out at the right time—to do precisely that. With no additional effort.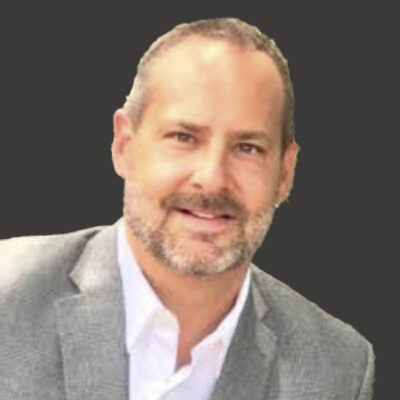 Mike Repsher
Co-Founder / Partner
Mike is a veteran entrepreneur and sales leader who first joined the early MaverickApp team as a client before earning his wings and taking on a Partner role to proactively lead its flight to commercialization. Mike cut his teeth in sales early in his career joining Enterprise Rent-a-Car, one of the nation's top developers of young entrepreneurial and sales talent. After 7 years working his way up through the organization at ERAC, Mike transitioned to the cardiovascular sales world, holding positions in both pharmaceutical (Reliant Pharmaceuticals) and medical device (Boston Scientific) sales roles before moving on to global roles in Sales and Clinical Education. Fulfilling his vision for excellence in his career, he used his top-notch skills acquired during his years in the corporate environment to launch not one, but TWO startups! TrainInc. Consulting, a Global Sales and Clinical Training consulting firm, and the SpotLight Tool, a Success Profile and Talent Assessment software focused on HR/Recruiting teams. Funny that both work well with MaverickApp! Mike resides in St. Augustine, FL. with his wife and dog (named Maverick!). They can be found coaching their son through his college years or enjoying the freedom of the open ocean.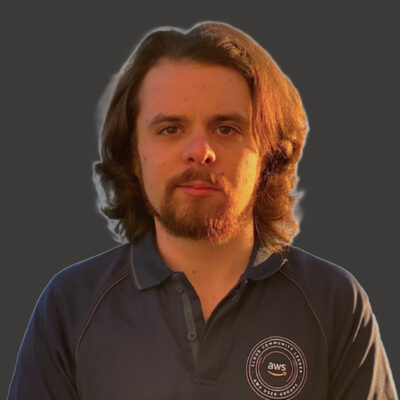 Chris Plankey
Co-Founder / Chief Technology Officer
It's not often that you get the chance to work with an accomplished and trusted developer at the outset of an amazing new B2B offering, let alone one who is also a master lobster fisherman. Chris' skillset is wide and varied, which has been a fantastic asset for thinking outside the box (cage!) at every stage of development. Chris' career as an application developer has allowed him to provide solutions for a variety of industries. He uses skills picked up from every position held to carefully communicate and deliver custom platforms and user interfaces that yield results. Laptop in hand wherever he goes, he works on his craft, building and updating skills and knowledge in full stack development, AWS, chatbots, CI/CD pipelines, and agile. While much is learned in action, his formal training happened while attaining a Bachelor's Degree in Information Technology with a Minor in Business Administration at the University of New Hampshire.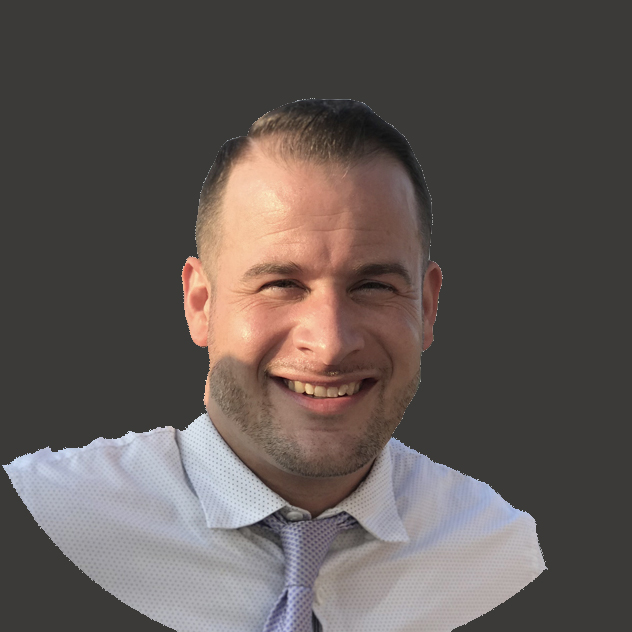 Steve Wallace
Chief Revenue Officer
Steve is a self-taught sales coach who has overcome some big obstacles, including call reluctance, awful elevator pitches, and horribly-explained value propositions. Without professional sales coaching, it took him years to learn the ropes. But now he's an expert and is sharing his experience to help others find success in sales. His passion drives him to teach salespeople how to get in front of more people more often to consistently close more business deals.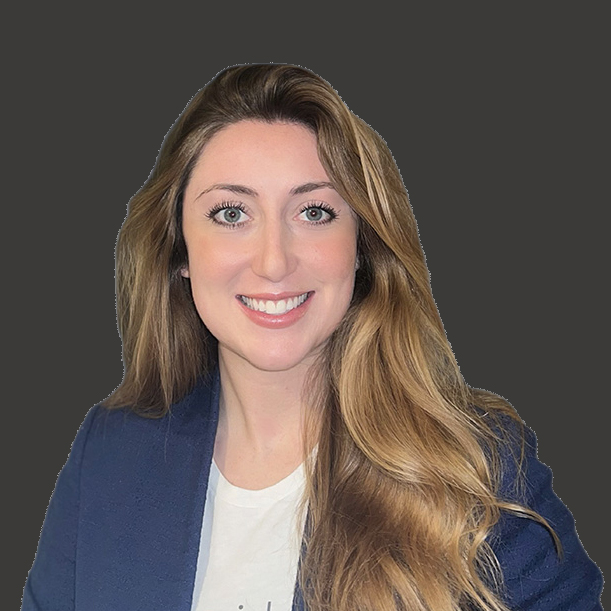 Cassandra Hall
Sr. Success Manager
Cassandra routinely takes action to grow her personal and professional network through the art of relationship building. Her unique skill set gives her the platform needed to seek and seal opportunities that foster growth, development, engagement, and a heightened sense of respect for all people along the way. Cassandra's core values revolve around honoring clients, peers, and fellow employees. She is detail-oriented, flexible, and passionate about providing top-level support in her role as our Sr. Customer Success Wingman. Her unwavering commitment to creating consistent positive outcomes is refreshing.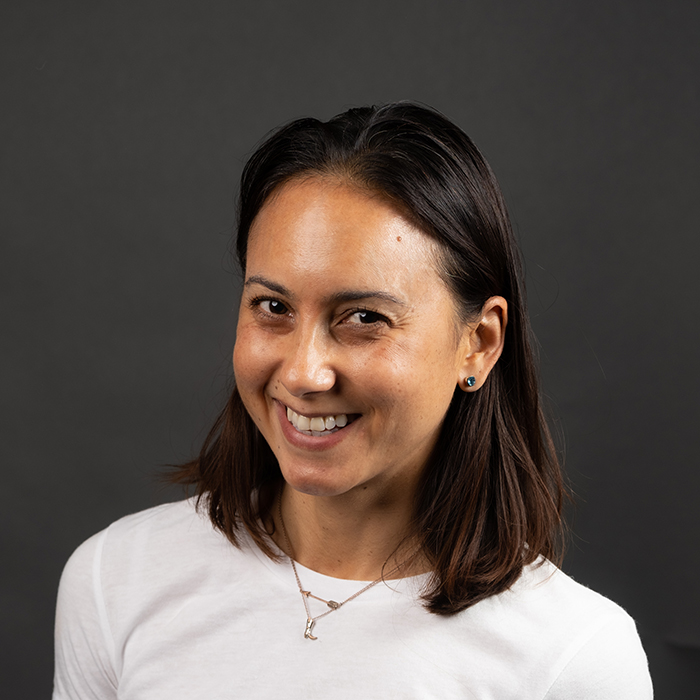 Risa Auger
Marketing Coordinator
Risa is a graphic design and marketing aficionado with experience working with various company types and sizes, from independently owned service providers to globally recognized, well-established brands. She believes the art of marketing yourself is more than just making your ideas look good—it takes planning, insight, action, and a bit of creativity. Working with the crew at MaverickApp is twofold: bringing awareness to the platform and building tools that guide its customers to their next level. Risa admits it is one of the most fun partnerships she's ever had.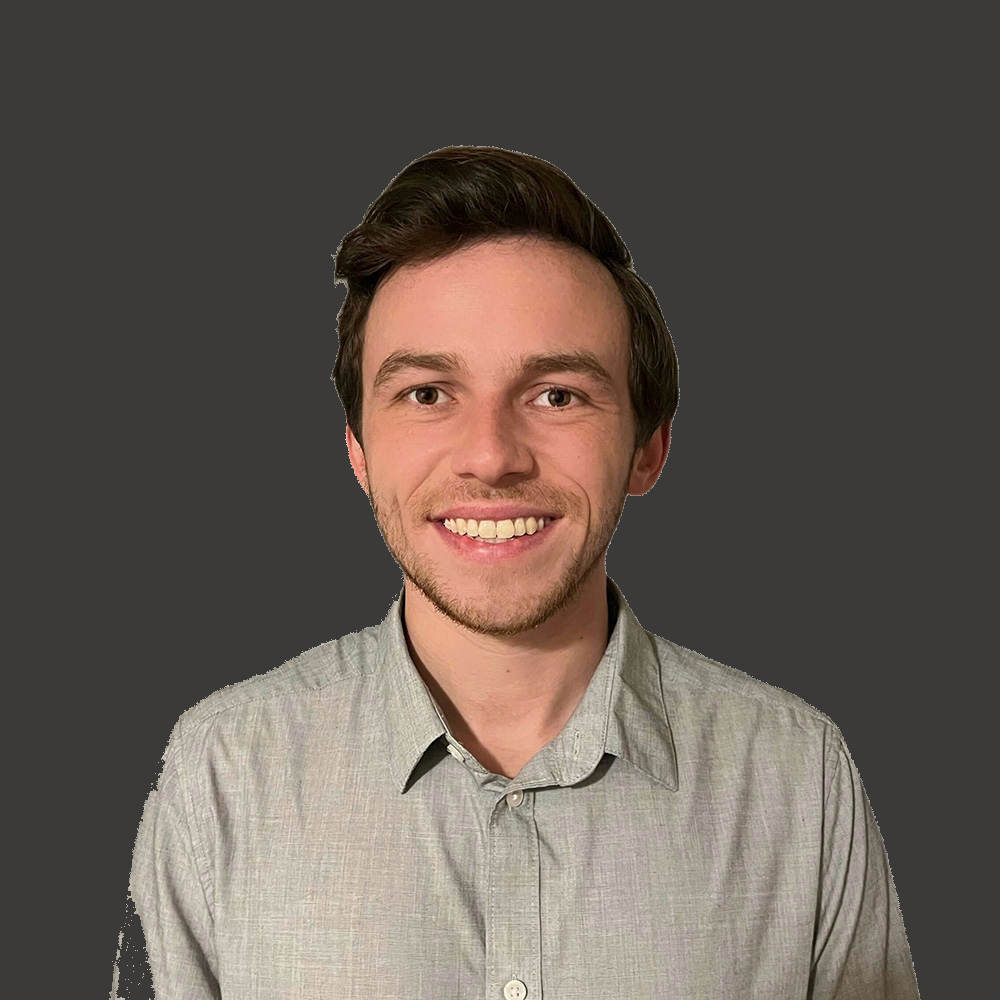 Trevor Ribbans
Success Manager
Trevor combines his deep digital tech knowledge and experience with a growing passion for turning ideas into simple tools that enable his customers and colleagues to succeed smoothly. At MaverickApp, he regularly leverages his knack for creating connections to build custom solutions behind the scenes and "in-person" as our live chat representative. Trevor prides himself on his ability to advise others in cyberspace based on his diverse educational background to skillfully and carefully guide in an effort to create sustainable success situations.