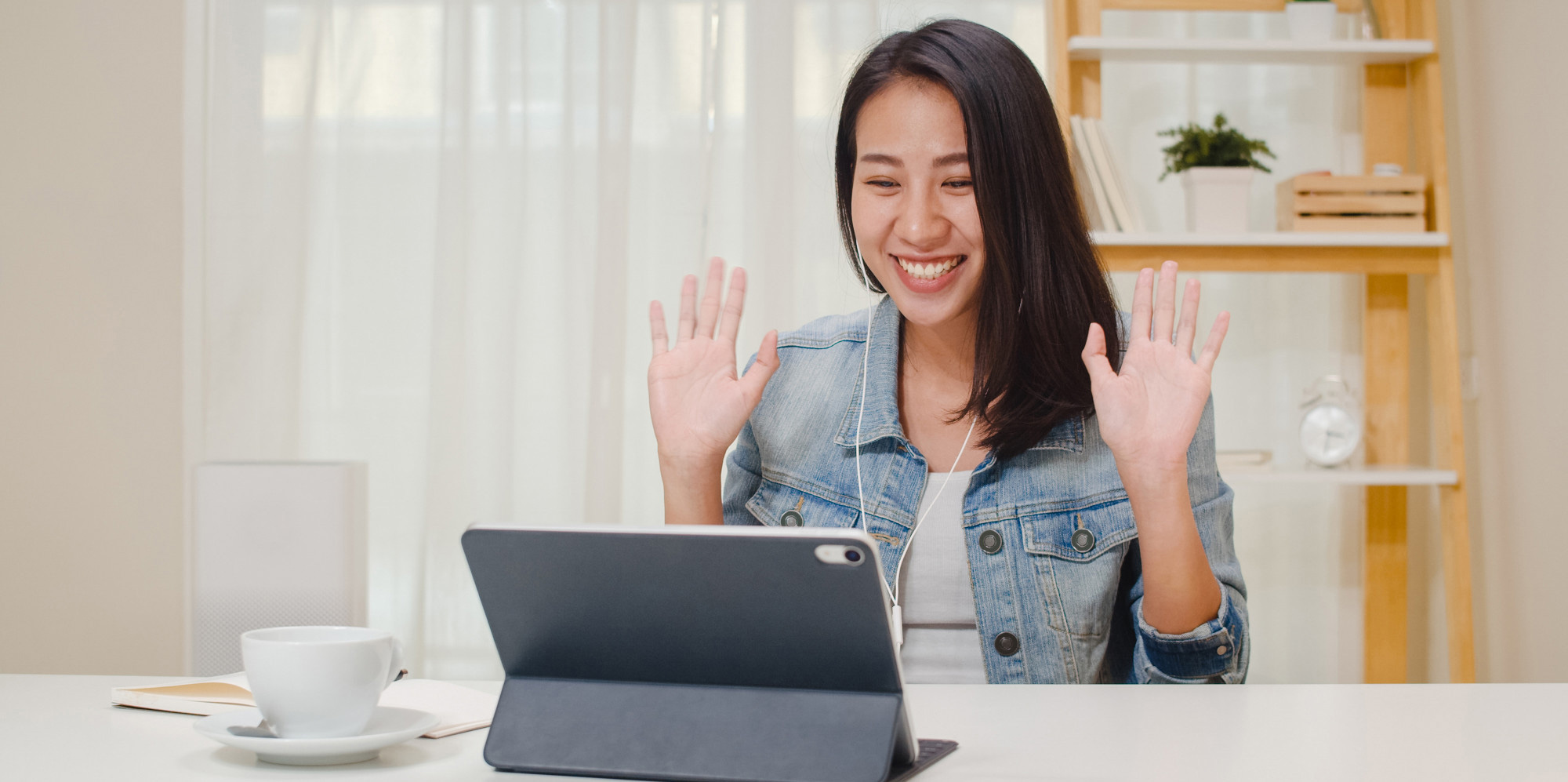 REAL-TIME LEAD GENERATION.
your prospecting solution!

Being in sales is complicated. Timing and the art of the follow up are everything. Let's make it simple.
It's Your Turn to Meet MaverickApp
SCHEDULE A FLIGHT OF AUTO-PERSONALIZED EMAILS TO PROSPECTS TO TURN THEM INTO CUSTOMERS… FASTER.

01.
Meet more prospects
Using a smart, auto-generated, curated database of prospects, your funnel will fill up quickly and benefit from a continuous flow of new additions. Find the right people in your desired industries, companies, seniority levels, and more.
02.
Perfect your follow ups
Be in the right inbox at the right time—when they're ready to buy or when they need you.
03.
Do less to close more
You have enough on your to do list—from coordinating with marketing, to completing TPS reports, managing your task manager, and then remembering important information about clients. It feels nearly impossible. We are guessing your current email system is only adding to the chaos.
See MaverickApp in Action!
BOOK YOUR DEMO TODAY
Prospecting is complicated. But it shouldn't be. MaverickApp simplifies and automates the process by combining a best-in-class prospecting tool with a sales enablement tool that solves the problem of "not now, but later."
We'll introduce you to the tools you need to earn yourself a new rank with your customers. ENGAGE™ ensures that our sales team is able to follow up at precisely the right time, with exactly the right message. RECON™ creates a wishlist of prospects that our AI seeks, qualifies, then sends your customized emails to.
Intel Reports deliver the data you need to make informed decisions, change your trajectory, and confirm you are meeting your goals. See all your interactions in one compact, searchable HANGAR. You can even add your own contacts to the growing list of prospects MaverickApp actively recruits for you.
MaverickApp is an easy email automation tool keeps sales in the hands of your sales team.
Because why should your best salespeople be constrained by their to-do lists?
And yes, it is so good, we've trusted it to handle the prospecting and follow-ups for our sales team too.
We look forward to meeting you.